RALPH J. MCCLENDON
Broker/Owner

CELL 803-767-3770
Ralph J. McClendon, Broker-In-Charge/Owner of Lake Murray Properties, Inc. Mr. McClendon has been in the real estate business for over 31 years. He has developed many area's on Lake Murray. You won't find anyone with as much knowledge and experience as Mr. McClendon. He knows every mile of Lake Murray and all of the surrounding County's, Newberry, Saluda, Prosperity, Gilbert, Batesburg, Leesville, Chapin, Lexington, even Lake Greenwood. Mr. McClendon also sells and list rural properties. If your looking for a company loaded with knowledge and experience, Call our company, don't call on a real estate company that knows nothing about the lake. Their are MANY rules involved in buying and selling properties, especially on the lake. Call or email, either way you will be taken care of. THANKS FOR YOUR TIME!!!!!
Tara is from Saluda, S.C. and has been a real estate agent 17 years. She is the top sales agent with Lake Murray Properties, Inc. Tara is very dependable, knowledgeable, and professional real estate agent. She truly cares about her clients and makes sure they are totally satisfied.
MARGARET HUGGINS
CELL: 803-429-1313
MGG485@CS.COM

Margaret is from Batesburg, S.C. and lives near the Lake Murray Properties office. Margaret has been with Lake Murray Properties, Inc. for 18 years. She is well experienced and can help you find exactly what your looking for.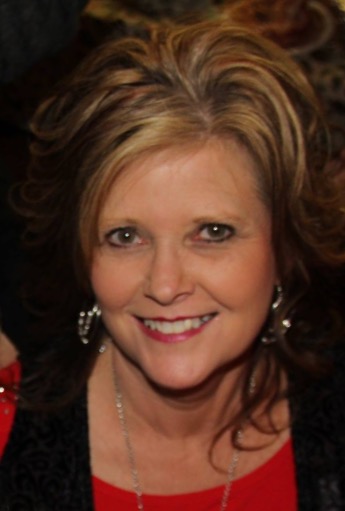 DAWN GLASS
CELL: 864-923-9960
dglass.lmp@gmail.com
http://areavideos.mynewcity.com/LakeMurrayGlass.mp4
Dawn has been with the company for 6 years and has proven to be a great sales agent . Dawn also specializes in the upstate area; Lake Greenwood, Laurens, and other surrounding area's. Dawn is very people orientated, a hard worker and is dedicated to pleasing her clients. She will go above and beyond to find what you are looking for, whether it's waterfront property, acreage or commercial.
BECKY LIGON
CELL; 803-960-3779
BLIGON@LEXINGTON1.NET
Becky joined our team a three years ago. Becky lives in Gilbert and is very knowledgeable of the area and Lexington.