RALPH J. MCCLENDON
Broker/Owner

CELL 803-767-3770
Ralph J. McClendon, Broker-In-Charge/Owner of Lake Murray Properties, Inc. Mr. McClendon has been in the real estate business for over 30 years. He has developed many area's on Lake Murray. You won't find anyone with as much knowledge and experience as Mr. McClendon. He knows every mile of Lake Murray and all of the surrounding County's, Newberry, Saluda, Prosperity, Gilbert, Batesburg, Leesville, Chapin, Lexington, even Lake Greenwood. Mr. McClendon also sells and list rural properties.
Tara is from Saluda, S.C. and has been a real estate agent 16 years. She is the top sales agent with Lake Murray Properties, Inc. Tara is very dependable, knowledgeable, and a very professional real estate agent.
MARGARET HUGGINS
CELL: 803-429-1313
MGG485@CS.COM

Margaret is from Batesburg, S.C. and lives near the Lake Murray Properties office. Margaret has been with Lake Murray Properties, Inc. for 17 years.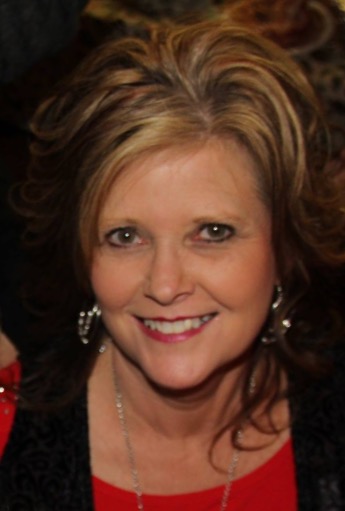 DAWN GLASS
CELL: 864-923-9960
dglass.lmp@gmail.com
Besides the Lake Murray area Dawn also specializes in the upstate area; Lake Greenwood, Laurens, and other surrounding area's. Dawn is very people orientated, a hard worker and is dedicated to pleasing her clients.
BECKY LIGON
CELL; 803-960-3779
BLIGON@LEXINGTON1.NET
Becky joined our team a two years ago. Becky lives in Gilbert and is very knowledgeable of the area.